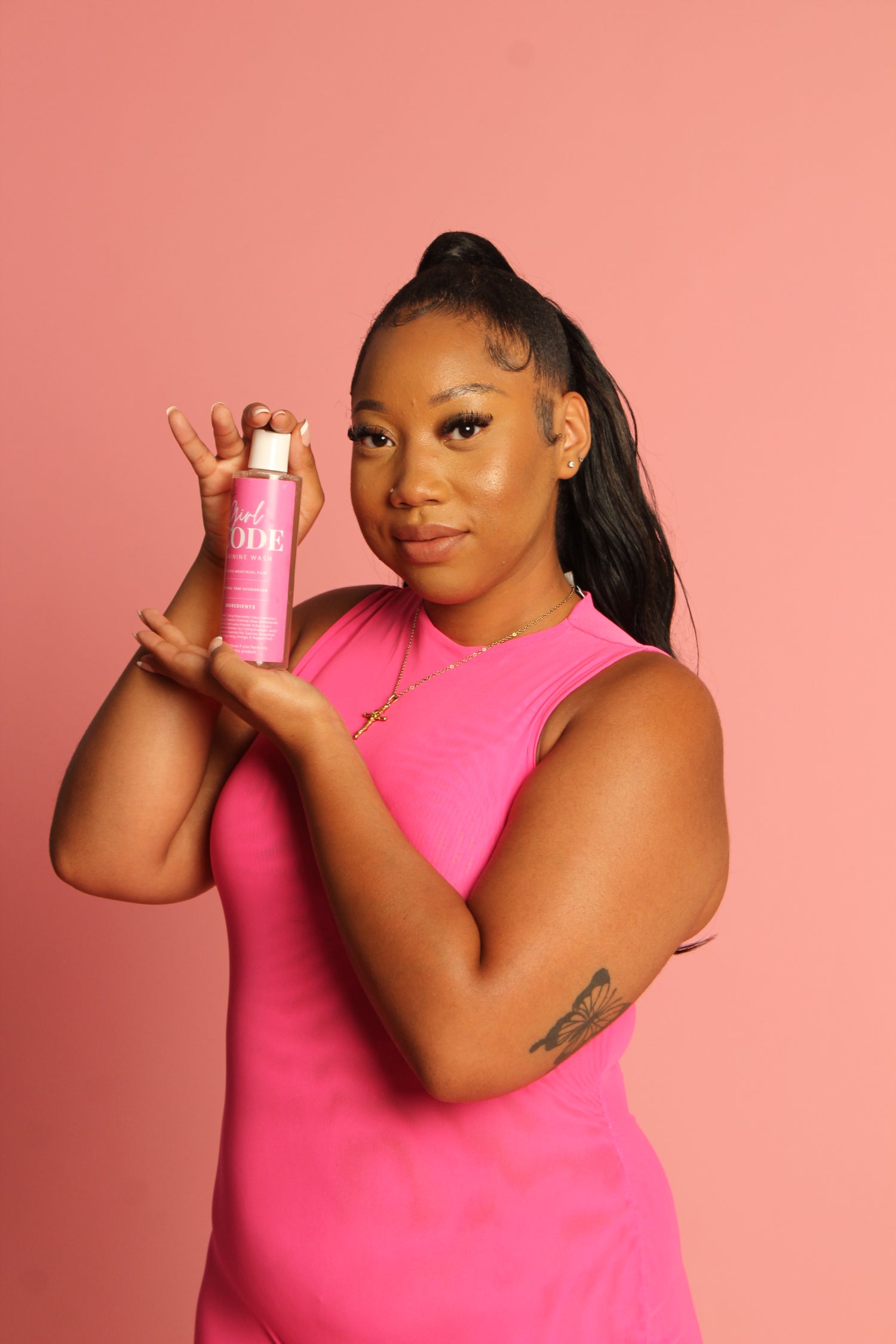 The Buttah Difference
A brand started from a young 20 year old girl showing herself self love. Dealing with my own personal struggles with store brought brands I decided to take matters in my own hands creating a brand by the name of Oh, Buttah. A brand thats stands on being different whether its the look, the feel, and quality of our products.
The Buttah Difference
See what others are saying... 😍
Shop Now
BEST PRODUCTS EVER

Oh buttah is amazing and never disappoints! From the quality of the products, fast shipping, prices, and scents! I use girl code and girl code only feminine wash! The bath soak is bomb af! I've tried many different scents of body buttahs and creams and have loved every single scent! Atp " Bath and Body Works who?" I have more products to try, but will never use any other lotions, body buttahs, or feminine wash as long as Oh buttah is around!




-Randisha B

I'm obsessed 😍

I've found a new sent and I just get enough of it. I'm constantly smelling my arm throughout the day because the scent is amazing! I can't wait to try this in the body butter.

-Sheba J

LOVE LOVE LOVE

I absolutely love this body butter. The smell is amazing. I have very sensitive skin and usually cannot wear scented lotions or butters, but this does not irritate my skin or eczema. My sister has the same type of skin and this works for her, so I was able to try hers before purchasing. I'm so glad this works for me. I smell so yummy now and am super hydrated. Just ordered some of the new creams that dropped also. Can't wait to try them out! :D




-Deja S 
#1 BEST SELLER
Our #1 BEST SELLING product! Oh, Buttah is known for their soft textured body butter, long lasting moisture & irresistible smell. Once you go Oh, Buttah you'll never go back to regular.
Body Creams
Body creams are skincare products designed to moisturize and nourish the skin on the body. They are thicker and more emollient than lotions, making them ideal for providing intense hydration and replenishing dry or dehydrated skin.
Body Oils
Body oils are skincare products that provide nourishment, hydration, and a luxurious feel to the skin. Unlike lotions or creams, body oils are typically lightweight and have a non-greasy texture. They are formulated with a blend of oils that can be derived from various sources, including plant extracts, nuts, seeds, or fruits.
Let customers speak for us
Watch Oh, Buttah in action!